Why This Break Above $10K Is The Real Deal?
Price holding above $10K, @ $10,085 atm
WHY THIS BITCOIN PRICE BREAK ABOVE $10K IS THE REAL DEAL?
"Crypto investors are thrilled now that Bitcoin's price has moved above $10,000 for the first time since September. Unlike earlier upswings, data indicates that this move represents a true price recovery.
Bitcoin's price began to show signs of recovery last March when it moved above $4,000 after a significant price decline. Nevertheless, this rebound has been anything but stable. Several times the top cryptocurrency has made tremendous gains, only to see its price fall flat.
This current move above 10K looks very different. Analysts from both the crypto and legacy financial spaces are showing data that indicates a much stronger Bitcoin market."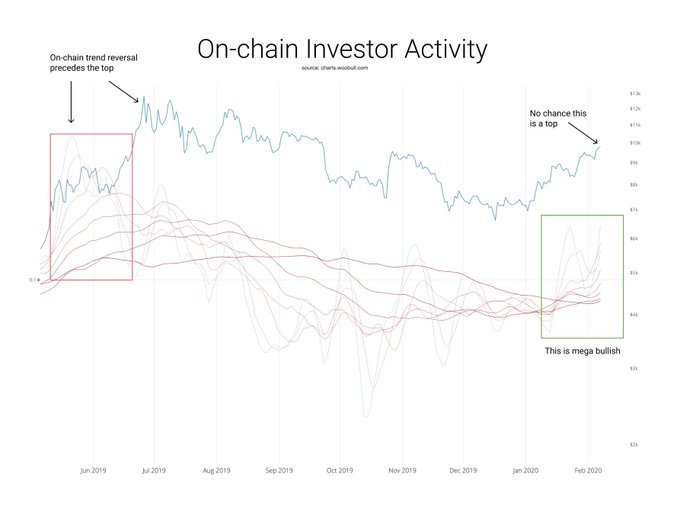 https://bitcoinist.com/bitcoin-price-break-above-usd-10k-for-real/
Master
Asked on February 9, 2020 in
Bitcoin.