Alipay to Ban All crypto-Related Transactions ?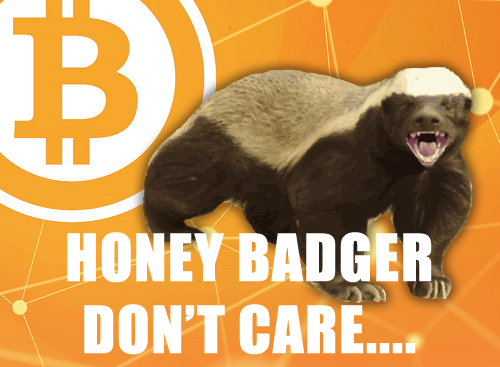 On Oct. 10, Alipay has reiterated its anti-crypto stance in a Twitter thread, elaborating that the company is closely monitoring over-the-counter transactions to identify irregular behavior and ensure compliance with relevant regulations. Alipay wrote:
"If any transactions are identified as being related to bitcoin or other virtual currencies, @Alipay immediately stops the relevant payment services."
This move comes amid various reports that Alipay is being used for Bitcoin transactions, the company explained.
https://cointelegraph.com/news/official-alipay-to-ban-all-bitcoin-related-transactions