RE: Puerto Rico , Earthquakes , And Bitcoin
Puerto Rico has been rocked by two earthquakes now , will Brock Pierce and the other Bitcoin Billionaires who promised to better the island after moving there step -up as others have done for Australia ?
PUERTO RICO SUFFERS 2 EARTHQUAKES, WILL ITS BITCOIN BILLIONAIRES HELP OUT?
" The U.S. Geological Survey says another earthquake hit Puerto Rico on Tuesday (January 7, 2020). Tuesday's 6.4 magnitude tremor follows a 5.8 magnitude shock that ripped through the island on Monday (January 6, 2020). According to CNN, Puerto Rico's Electric Power Authority is reporting power outages across the island as the tremors have triggered emergency protection protocols in many electric power stations. Back in 2017, following the decimation of Hurricane María, Brock Pierce and several other Bitcoin billionaires moved to Puerto Rico promising to revamp the island's infrastructure while enjoying massive tax holidays. At the time, the group of crypto billionaires reportedly wished to create a cryptocurrency utopia in Puerto Rico — transforming the island into a high-tech virtual currency paradise. "
https://bitcoinist.com/puerto-rico-earthquakes-bitcoin-billionaires/ 
Master
Asked on January 7, 2020 in
Bitcoin.
It's really awful how much damage has been done, people are sleeping outdoors from reports I heard this morning and get a load of this: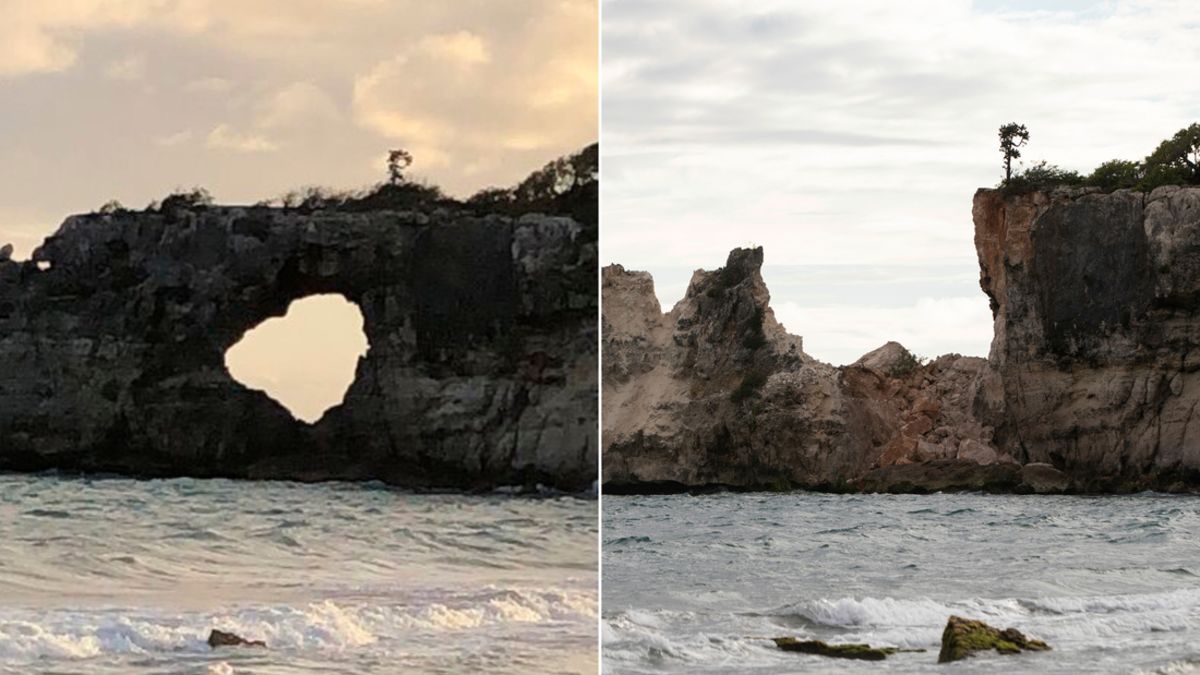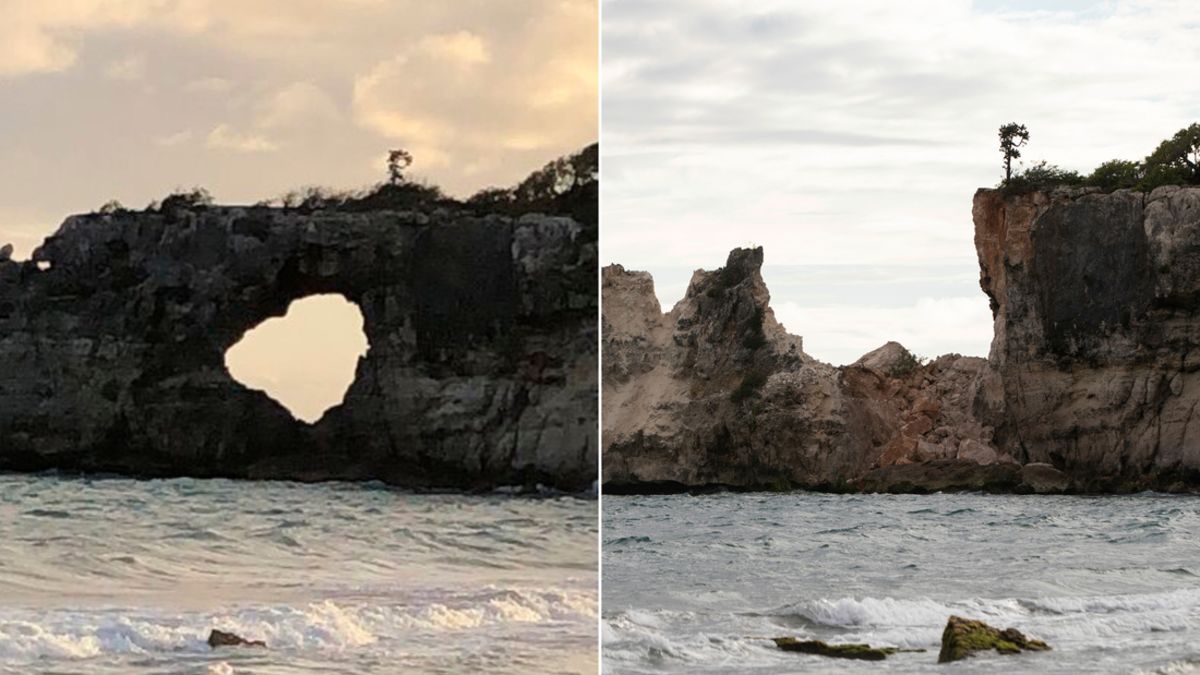 https://www.cnn.com/travel/article/punta-ventana-puerto-rico-earthquake-collapse-trnd/index.html