RE: Bitcoin To $100,000…Without Stock-To-Flow?
I'm kind of biased and am one that feels Bitcoin doesn't need anything save for time to blow past the moon…here's a take though for those who may need a little more than faith which shows BTC will hit $100,000 without S2F…
New Bitcoin Model Predicts BTC Will Shatter $100,000 Without Stock-to-Flow – Here's How
"A new Bitcoin price model sweeping across the cryptoverse predicts BTC will hit $100,000 – without relying on the popular yet controversial stock-to-flow (S2F) model.
In a tweetstorm, analyst Croesus says that PlanB's S2F model, which forecasts BTC's rise to $100,000 by 2021, has a lot of naysayers because it predicts Bitcoin rising dramatically in a relatively short period of time. But Croesus points out that critics of the model fail to take into account the exponential increase that comes with the adoption of new technology, whether it is social media or Bitcoin."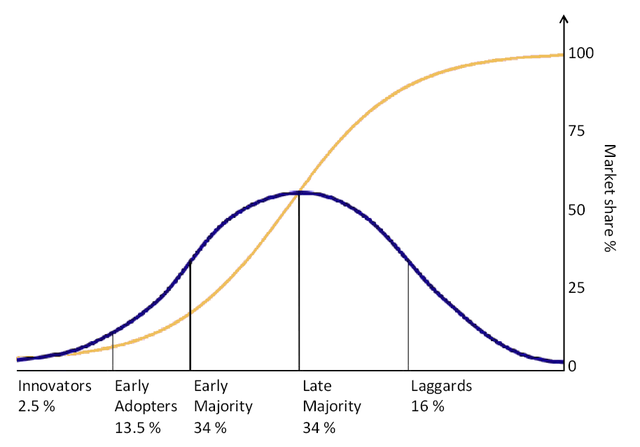 https://dailyhodl.com/2020/06/16/new-bitcoin-model-predicts-btc-will-shatter-100000-without-stock-to-flow-heres-how/
Master
Asked on June 16, 2020 in
Bitcoin.
Best answer
To the moon and beyond, Hodler !